Verizon Says Its Pixel Will Receive System Updates At the Same Time as Other Pixels
Article Comments 1
Oct 12, 2016, 1:30 PM by Eric M. Zeman
updated Oct 12, 2016, 1:31 PM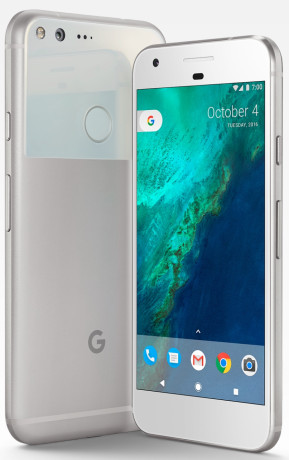 Verizon Wireless will not stymie system updates for the Google Pixel phones, according to Ars Technica. Earlier this month, Google said Verizon would be responsible for pushing system updates to its variants of the Pixel and Pixel XL. Typically, carriers are slow to push system updates. Verizon wants users to know that it will not delay updates for the Pixel. "First and foremost, all operating system and security updates to the Pixel devices will happen in partnership with Google. In other words, when Google releases an update, Verizon phones will receive the same update at the same time (much like iOS updates)," said the carrier. "Verizon will not stand in the way of any major updates and users will get all updates at the same time as Google." Verizon went on to note that its model will be carrier unlocked and will come with only three preloaded apps: My Account, Go90, and Verizon Messages — all three of which can be deleted. Google confirmed Verizon's statement, noting "OS updates and monthly security patches will be updated on all Pixel devices (Verizon and non-Verizon versions) simultaneously."
Verizon Says........
Carrier unlocked and only 3 count em 3 pre-loaded apps that can be deleted????
I'm absolutely flabbergasted!!!!!
Finally after pre-loading all their other Android phones with megatons of bloatware, this one is going to feel like dream.