Apple Says iOS 9.3 Available Today
Article Comments 2
Mar 21, 2016, 12:44 PM by Eric M. Zeman
updated Mar 21, 2016, 12:47 PM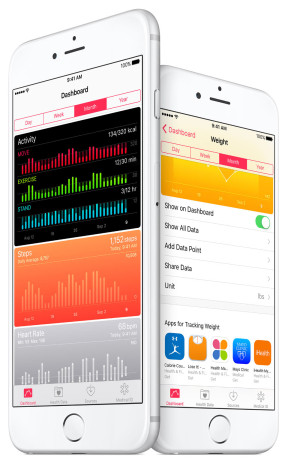 Apple said iPhone and iPad owners will be able to download and install iOS 9.3 starting today. iOS 9.3 is a more significant point update than normal. It adds Night Shift to help reduce eye fatigue at night. It reduces blue light on the screen. The platform brings education tools to teachers and school admins, such as Managed IDs, and support for multiple sign-ins on a single device. iOS 9.3 also adds protected Notes, to secure files via Touch ID. Fitness and health data is more accessible thanks to a revised dashboard in Apple Health. The platform expands News functionality by adding support for landscape video playback on the iPhone, as well as more targeted article suggestions. iOS 9.3 is free to download and install over the air, or via iTunes.
No night shift on older iPhones
I have a 5C that won't support Night Shift. Until today that was the only reason I was anticipating 9.3. Apple yet again shows their arrogance... My 5C supports greyscale and screen color inversion without a hitch in the accessibility preferences, yet my phone isn't powerful enough to warm the color temperature on the screen. My Windows XP computer from 2003 has the capability to choose a warm color temperature, Apple is just ridiculous these days.
Let's hope it comes in a future update. Apple has been pushing frequent minor updates of late.