MetroPCS Opens Up iPhone Sales Nationwide
Article Comments 1
Jul 15, 2016, 9:56 AM by Eric M. Zeman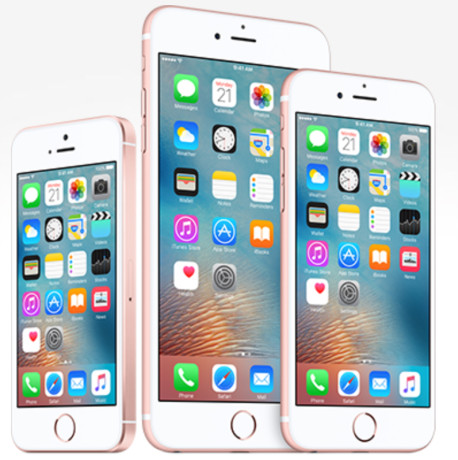 T-Mobile's prepaid brand, MetroPCS, is now selling the entire range of Apple iPhones at more than 5,000 of its stores around the country. The prepaid carrier first tested iPhone sales at a limited number of stores in Florida. MetroPCS is selling the iPhone 6s and iPhone 6s Plus for $649 and $749, respectively, and the iPhone SE and iPhone 5s for $349 and $199, respectively. MetroPCS does not require contracts and service plans start at $35 per month.
Considered this for my son...
..until I saw they were all 16GB. Can get an unlocked refurbished 64GB 5s for 279.99 on Groupon. 16GB is almost useless.