Apple Debuts Its Own iPhone Upgrade Program
Article Comments 2
Sep 9, 2015, 2:16 PM by Eric M. Zeman
updated Sep 9, 2015, 3:45 PM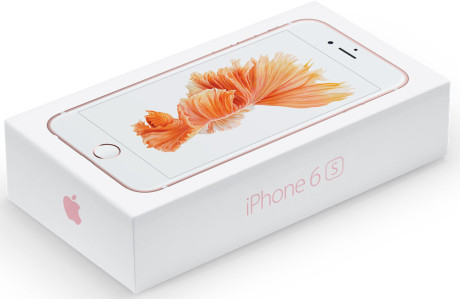 Apple will let consumers lease an iPhone directly from Apple itself in a change that reflects the current dynamics in the U.S. wireless market. Consumers willing to make monthly payments will receive a new, unlocked iPhone each year. The phone can be used with the consumer's carrier of choice (AT&T, Sprint, T-Mobile, AT&T) and includes a year of AppleCare+. Monthly lease payments start at $32 per month for the 16-GB iPhone 6s and go up to $45 per month for the 128-GB iPhone 6s Plus. People who enroll in the program will need to turn in their old phone when upgrading to a new one. The move reflects similar offerings from wireless network operators, which have moved away from device subsidies in favor of installment plans.
I wonder how the carriers feel about this?
Seems like they should be worried about this.
It will be interested to see how this affects the relationship between the carriers and apple