Research In Motion Changes Name to 'BlackBerry'
Article Comments 3
Jan 30, 2013, 10:27 AM by Eric M. Zeman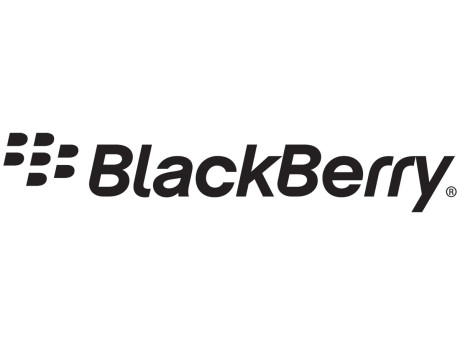 Research In Motion today announced that it has renamed its company to simply BlackBerry. RIM says the new name and brand is a symbol of its relaunch of its BlackBerry platform, devices, and brand.
source: BlackBerry
Finally!
Maybe...just maybe the completely tasteless and overbaked RIM job jokes will stop 🤣

So many people write those "jokes" thinking they have come up with an original time after time after time 🙄

off my soapbox...

Good move from Blackberry. I hope most of us wish the underdog of the phone world the best as they fight to give us another choice 😁
Competition and choices are good 😁
RIM job jokes, RIP jokes.....this is a good move on their part, as most people refer to the company as 'Blackberry' already anyway. I think only the tech-literate actually know that BB is made by RIM.