Review: Pantech Marauder for Verizon Wireless
Form Basics Extras Wrap-Up Comments
Is It Your Type? Body The Three S's
Aug 23, 2012, 4:00 PM by Eric M. Zeman @zeman_e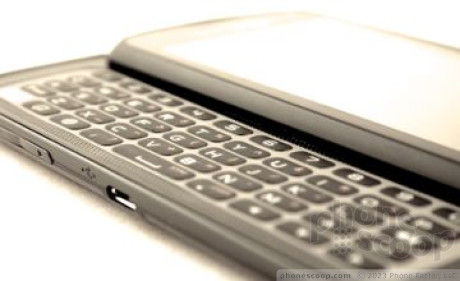 Pantech's Marauder is a slim and stylish slider that packs a punch. With Android 4.0, LTE 4G, and a cool 'Starter Mode' for Android newbs, the Marauder means business.
AD article continues below...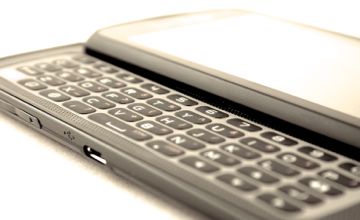 The Pantech Marauder targets messaging maniacs who need their QWERTY but don't want to lose out on sex appeal. It's a sideways slider that includes Android 4.0 Ice Cream Sandwich and 4G LTE in slim package. Do a hardware keyboard, modern smartphone operating system, and the fastest data possible make for a killer product? Phone Scoop digs in.
No messages