LG Aristo / Aristo 2
Info Photos News Forum 6 Reviews 4
LG popped out new K series devices this week. LG's K series generally represent entry-level phones. The K10 and K8 definitely fall into that category, but represent a welcome improvement in design and quality. These devices would do well with U.S. carriers as affordable alternatives to today's flagships. Though LG hasn't announced specific plans to sell the phones in the U.S., it's likely variants of them will show up eventually. Here are our first impressions.
---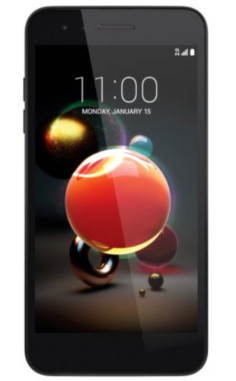 MetroPCS recently added the LG Aristo 2 to its lineup of inexpensive Android handsets. This device is a minor update to the original Aristo. It improves the memory from 1.5 GB to 2 GB, adds support for LTE band 66, and steps up to dual-band Wi-Fi. It also swaps the original's silver color for black. Other than these changes, the Aristo 2 carries over all the features of the original Aristo, including a 5-inch HD screen, 1.4 GHz quad-core processor, and 16 GB of internal storage. The phone includes a 13-megapixel main camera with flash and a 5-megapixel selfie camera. The phone runs Android 7 Nougat. The LG Aristo 2 is available from MetroPCS for $59 after a mail-in rebate. The original Aristo is still available from MetroPCS for $49.
---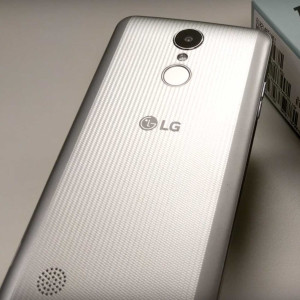 T-Mobile and MetroPCS both plan to sell the LG Aristo starting later this month. The handset is an entry-level device running Android 7 Nougat. Specs include a 5-inch HD display, 1.4 GHz quad-core processor, 13-megapixel main camera, 5-megapixel front camera, and 16 GB of storage. Other features include microUSB, headphone jack, speakerphone, and WiFi Calling/VoLTE. The LG Aristo will reach T-Mobile stores on Jan. 25. It will cost $144, or $6 per month on a payment plan. The Aristo will hit MetroPCS stores on Jan. 23 at a cost of $59 after instant rebate.
---