PBP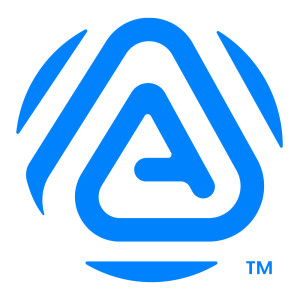 (Public Broadcast Profile)
The Bluetooth profile that enables broadcast audio, where many people can listen to the same nearby audio source via Bluetooth short-range radio. This is one of the key new capabilities of LE Audio, the newer standard for all kinds of audio over Bluetooth.

See: LE Audio

This feature is also branded as Auracast (the Auracast logo is shown).

Broadcast audio is useful for sharing audio with a group of friends, but also in commercial settings such as conference centers, theaters, gyms, bars, or anywhere with a public television. It allows many people to listen to the same nearby audio source without bothering anyone else nearby who isn't interested, or who wishes to listen to a different audio source.

Devices with the PBP profile support broadcast audio and will also support Bluetooth 5.2 or newer, as well as LE Audio's lower-level profiles such as BAP and CAP. However a device can support Bluetooth 5.2 and even LE Audio without necessarily supporting PBP and therefore broadcast audio.