Sprint Brand Goes Away August 2nd
Article Comments 9
Jul 16, 2020, 12:54 PM by Rich Brome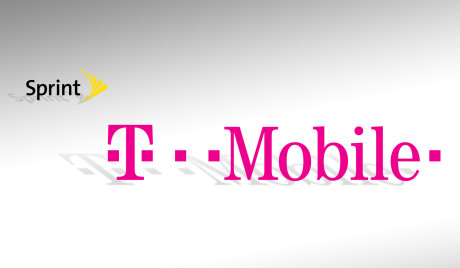 T-Mobile today revealed that August 2nd is the date it will officially retire the Sprint brand and unify the recently-merged company under the T-Mobile brand. Sprint stores will be rebranded "with a fresh coat of magenta paint". And next week, T-Mobile will announce "new, aggressive offers ... saving people money".
Network & Phone Compatibility
If the Sprint brand goes away, I'm assuming the network ID for Sprint phones would also swap over to T-Mobile. That said, how will this affect coverage and network access? Currently, many Sprint customers still have older flip phones that are CDMA only. Moreover, the backbone of Sprint's voice and messaging network is 1X.
TMO will not be able to sunset CDMA until a plan is developed to migrate those customers over to VoLTE capable devices...they will start will bill inserts, then text message campaign, and finally, TMO will have to purchase devices for those affected c...
(continues)
What's happening now is just about branding and marketing, mostly for new customers.

The device/network transition will necessarily take much longer. I'm sure T-Mobile is eager to phase out "legacy" Sprint network elements quickly, including all o...
(continues)
Bye bye
T-mobile's network coverage even with Sprint's towers will remain mainly unchanged. Sprint's voice network coverage was heavily dependent on its voice roaming agreement with Verizon.
There are many areas that both carriers have next to or no coverage at all.
Sure T-mobile has made big strides on the past decade.
Yet there are many regions that are severly lacking even a dependable voice coverage.
AT&T and Verizon will always have network coverage in areas where t-mobile believes unnecessary.