Dish Closes Acquisition of Boost Mobile, Unveils New Plans
Article Comments 2
Jul 1, 2020, 10:51 AM by Rich Brome @rbrome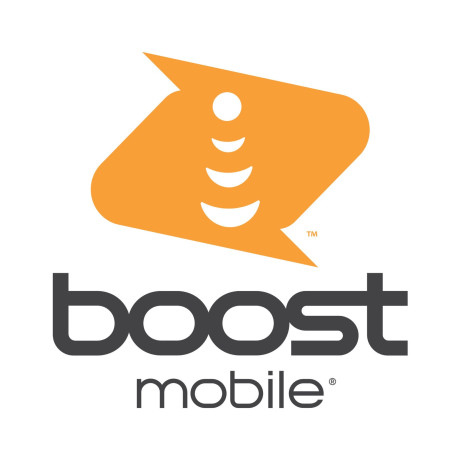 T-Mobile US and Dish Network today announced that they have completed the previously-announced sale of Boost, the prepaid arm of Sprint. Dish now owns the Boost brand and takes responsibility for its 9.3 million customer accounts, hundreds of employees, and thousands of independent retailers. Boost customers are promised a smooth transition thanks to a seven-year agreement for Dish to use the T-Mobile network while Dish builds its own 5G SA (stand-alone) network. Dish unveiled two new plans for Boost customers. The "$hrink-It!" plan offers lower rates over time, to encourage customers to stay with Boost. It's similar to a plan Boost offered six years ago, as well as Verizon's new prepaid plans. It starts at $45/month for 15 GB of data, with a $5/month discount after three on-time payments, and an additional $5/month discount after six total on-time payments. The other new plan offers 10 GB of data plus unlimited talk and text for $35/month. Both plans will be available starting tomorrow, July 2nd. Dish also unveiled a new logo for Boost that blends the existing Boost logo with the Dish logo. Dish paid $1.4 billion for Boost, the same amount originally agreed upon when the deal was first announced. The sale was required by the government in order for T-Mobile to win approval for its deal to merge with Sprint. Dish has started building its own 5G SA network, having recently signed infrastructure deals with Fujitsu, Altiostar, and Mavenir.
Can Current Sprint/T-Mobile Customers Switch?
I am wondering if current Sprint/T-Mobile customers can switch to Boost and take advantage of the introductory price plans. Before, Boost told me that I could not get their pricing if I switched from Sprint because it was considered a lateral move. I wonder if that has now changed.
To answer your question in SHORT: YES! You can take advantage of the plan now that Boost is no longer part of Sprint. Technically this should have been available July 1 2020.

To answer your question in LONG: NO! You may not be able to take advantag...
(continues)