The Correct Way to Train the Samsung Galaxy S10 Fingerprint Reader
Article Comments 1
Mar 1, 2019, 7:59 PM by Rich Brome
updated Mar 8, 2019, 3:13 PM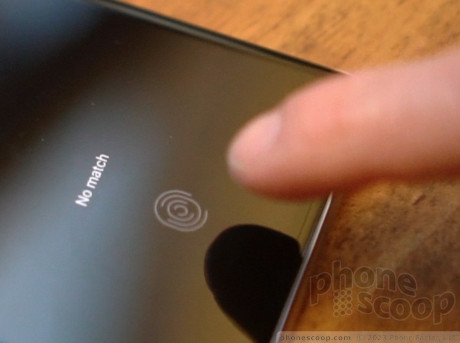 There's a special way you need to train the fancy new in-display fingerprint reader on the Samsung Galaxy S10. Some will get it right the first time, while others will be fooled by the misleading graphics during the training process. Do it wrong, and the phone will struggle to recognize your fingerprint. Get it right, and it's quite reliable. Our video explains the problem and shows you how to avoid it.
It worked, mostly.
Before I found this video I was getting frustrated with the new finger print reader. I've had multiple phone with in display readers and not had this kind of issue.

I can say after training my finger the way Rich showed in the video it has become much more responsive.

Even so still only getting in the first press about half the time though.