Review: Nokia E71
Form Basics Extras Video Wrap-Up Comments 4
Music Camera Photos/Video Browse/Customize GPS Other
Photos
The E71 takes good pictures. They may not be quite up to par with the incredible quality of the N95, but they are darned close. To be quite honest, because the E71 focuses and takes pictures so much quicker, it is far more useful as a camera than the N95, which can take eons to focus on your subject.
I took pictures in all sorts of settings. Indoors and out, in sunlight, at dusk, with the flash, without the flash, close up and far away. I was pleased with the quality of most of the images the camera took. Colors and exposure were spot on. Images were sharp and crisp. Several images we captured with the E71 were worthy of blowing up and framing.
Even shots taken at night in dark bars turned out well enough, thanks to the flash. Colors in this setting were a bit off, and there was more noise and grain in the image, but not as much as we've seen on lesser cameraphones. The images we took at dusk presented a nice challenge to the E71, but the shots it took were on par with a stand-alone 7 megapixel camera.
AD article continues below...
Video
Video was also very good. Color balance was good, there was very little noise or pixelization, and motion was smooth and free of jitters. The video camera also responded well to drastic changes in lighting, finding the right balance quickly.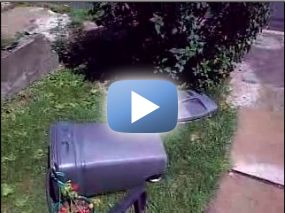 MPEG-4 format (viewable with QuickTime)
File size: 893 KB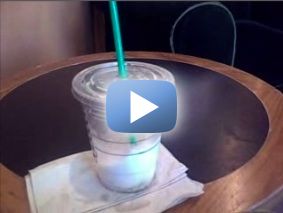 MPEG-4 format (viewable with QuickTime)
File size: 740 KB