Review: ZTE Max XL for Boost Mobile
Hardware Software Wrap-Up Comments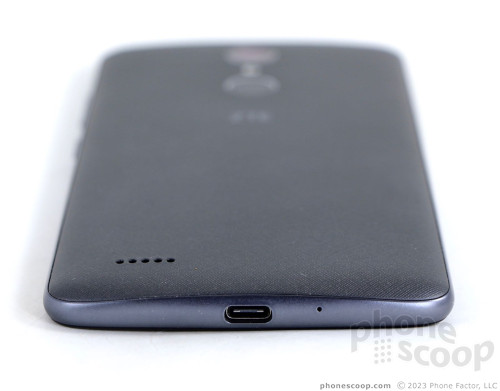 The ZTE Max XL isn't the world's most attractive nor most powerful smartphone, but it does do a few things really well.
If all you want is a big screen with a big battery attached to it, the Max XL has you covered in spades. The full HD display gets the job done, though I wish it were protected from fingerprints. The battery pushes the Max XL through two full days of use, which should be enough for any/everyone. Data speeds are quick, but voice quality was middling at best.
AD article continues below...
The Android 7 Nougat operating system has a refreshingly light skin from ZTE and runs smoothly on ZTE's hardware. The camera app has just enough features to keep creative shooters shooting, and the sensor produces fine images.
What makes the ZTE Max XL even more attractive? The $99 price point. This phone performs on par with phones that cost nearly twice as much. It's a bargain for Boost Mobile customers that's not to be missed.