Comcast Details Mobile Phone Service as Xfinity Mobile
Article Comments 2
Apr 6, 2017, 8:30 AM by Rich Brome @rbrome
updated Apr 6, 2017, 9:07 AM
Updated: Clarified Wi-Fi vs LTE data (Wi-Fi data is free). Added info on 20 GB data cap.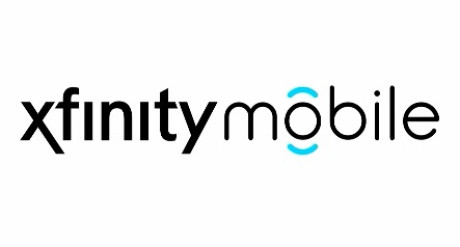 Comcast today revealed details of its forthcoming Xfinity Mobile phone service. The company will use Verizon's 4G LTE network for the service, using an existing MVNO agreement. The service will also automatically, seamlessly leverage 16 million Xfinity wi-fi hotspots for free data, capacity, and coverage. The service will initially be available only to customers who use at least one other Comcast Xfinity product, but will be billed separately. Comcast's main goal is customer loyalty. Plans include unlimited data, ranging from $45 to $65 per line, depending on the Xfinity home services the customer uses. Unlimited LTE data is throttled to slower speeds after 20 GB. For metered data, customers can create their own plan at $12/GB of LTE data. Texting and voice are unlimited. A new mobile app will let users monitor usage and change data plans on the fly. Customers can switch from metered to unlimited at any time via the app, even in the middle of a billing period, and the change will be retroactive without penalty. Customer service will be available via text messaging. The company will offer a range of phones, including the Apple iPhone 7, Samsung Galaxy S8, and LG X Power. Phones will be available for full price or on an installment plan. The company is launching a large trial of Xfinity Mobile today, open to all Comcast employees. It will launch for consumers in the coming weeks.
Using WiFi Hotspots
I'm assuming Comcast means the modems they rent their internet customers. I know you can turn off the open WiFi if you'd like. But I have to wonder now with their cell service relying on those modems. If Comcast has overridden that, or could???
Comcast also operates its own commercial-grade hotspots in certain venues and areas. They're not relying 100% on customers' home routers. (But that is a large part of it.)