Xiaomi Announces the Surge S1, Its First Mobile Processor
Article Comments 1
Feb 28, 2017, 4:47 AM by Eric M. Zeman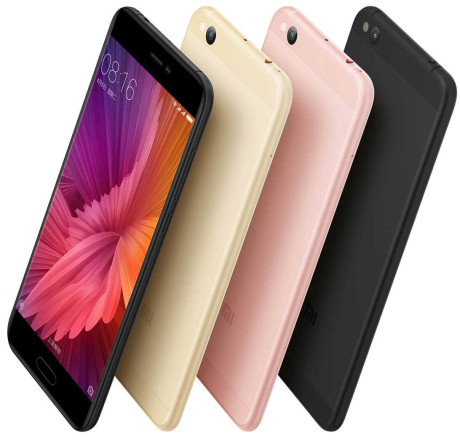 Xiaomi today showed off the Surge S1, a mobile processor that it developed in-house. Only a handful of companies make their own processors, including Apple, Huawei, and Samsung. Doing so allows for a higher level of integration when compared to using a chip designed by Qualcomm or MediaTek. The Surge S1 is an octa-core SoC with four ARM Cortex A53 cores at 2.2 GHz and four A53 cores at 1.4 GHz. It is pared with the Mali T-860 MP4 GPU for 4K video, and a 32-bit DSP with 16kHz sampling for high-quality VoLTE voice calls. The chip is already in production and, in fact, Xiaomi said it forms the engine in its new Mi 5c smartphone. The 5c is a minor update to last year's Mi 5. It is a China-only Android device with a 5.15-inch full HD screen, 12-megapixel main camera, 8-megapixel selfie camera, 3 GB of RAM, 64 GB of storage, and 2,860mAh battery. It reaches China March 3 for about $220.
Its First Mobile Processor
While that is a great thing for its own compatibility, Xiaomi phones are strictly international phones that are not compatible on LTE frequencies in the Americas.
There are a large number of Chinese manufacturers, not withstanding HTC, Huawei, ZTE and their success in the Americas markets, that are great phone-makers. Shame that they have not made their phones more compatible with LTE Americas frequencis. The competition would be a welcome thing.