Verizon Taking Preorders for LG Watch Urbane 2nd Ed.
Article Comments 1
Mar 24, 2016, 8:57 AM by Eric M. Zeman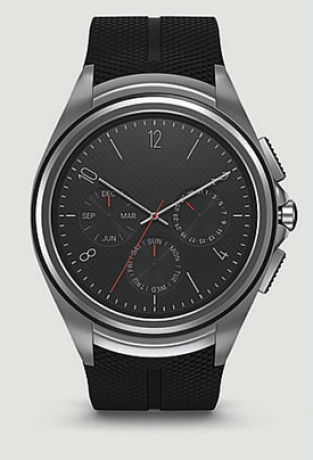 Following AT&T, Verizon Wireless today said customers can place orders for the LG Watch Urbane 2nd Edition with LTE. This wearable, delayed by several months due to manufacturing issues, has its own cellular connection to Verizon's network and can be used fully independent from a smartphone. It can make calls and send messages from the owner's main cell number. The wearable runs Android Wear and costs $499. Verizon will drop the price by $50 for those willing to sign a contract. It costs $5 per month to add the watch to an existing service plan. For a limited time, Verizon will sell the watch for $399 when purchased with the LG G5 or V10 smartphones.
$499??
5 months ago it was $299