Sprint to Sell LG G5 April 1, Preorders Start March 24
Article Comments 2
Mar 23, 2016, 5:33 PM by Eric M. Zeman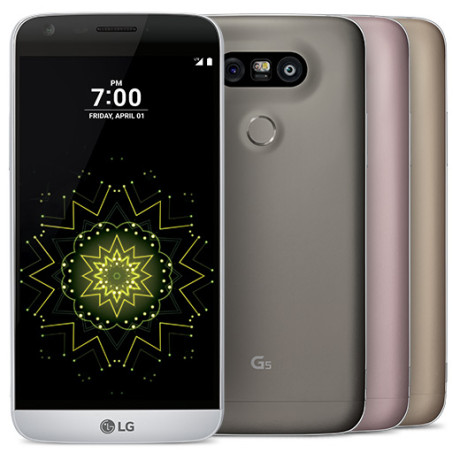 Sprint said it will begin accepting preorders for the LG G5 on March 24. The device will reach stores April 1. Sprint is offering the phone via installment plan, with a contract, or at full price. Monthly payments for the phone will be $24 for 24 months; the retail price is $576. Customers willing to sign a two-year agreement can snag the G5 for $150 after a $50 mail-in rebate. Sprint says it will offer a minimum of $150 towards the G5 for phone trade-ins. Early adopters will be rewarded with a battery bundle, which includes a spare battery, charger, and USB-C to micro USB adapter. Sprint will sell the 360 CAM for $199.99 and the CAM Plus module for $69.99. Sprint said the phone is available with several of its ongoing promotions, such as half off service rates plans for those who switch from AT&T, T-Mobile, or Verizon Wireless. Sprint will also pay ETFs and other switching fees up to $650.
Thinkit training in chennai
Great explanation to given on this post and i read our full content was really amazing,then the this more important in my part of life.
The given information very impressed for me really so nice content.
let me be the first to say......


um... what?