Instagram Permitting Landscape and Portrait Photos
Article Comments 1
Aug 27, 2015, 12:23 PM by Eric M. Zeman @phonescooper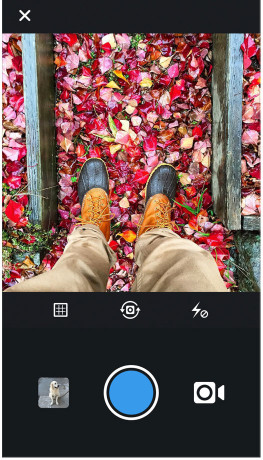 Instagram marked a major change today by adding support for portrait and landscape photos to its Android and iOS apps. Since its launch, Instagram has required all photos to be square. Some users circumvented the requirement by using third-party apps to make their landscape and portrait images comply with the square shape. Moving forward, photos pulled from the camera roll can be posted in their full size and aspect ratio or zoomed/cropped into a square. The default shape for capturing images within Instagram will still be square. The app, owned by Facebook, is free to download from the Google Play Store and Android App Store.
more info at Play Store »
more info at iTunes »
hallelujah
I've been waiting for this!!