Review: Motorola Moto G (3rd Gen)
Hardware Software Wrap-Up Comments 1
The Moto G is a hard smartphone to beat. It's a winner on almost all fronts, and its $180 price tag gives it a killer edge over competing handsets. In the plus column: it's waterproof; is customizable through Moto Maker; offers good battery life, signal performance, and voice quality: comes with stock Android and quicker system updates; includes excellent, customizable lock screen behaviors; and the camera outperforms most others in this class. In the minus column: the GPS isn't as accurate as it could be. That's hardly anything to cry about.
I can't think of any other modern handset that offers the same bang for the buck that the Motorola Moto G does. If you're shopping for a sub-$200 handset, this is the first phone you should consider. Period.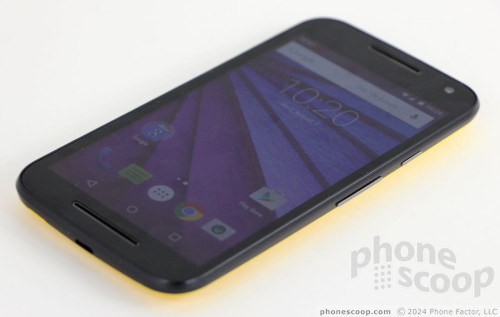 Advertisements article continues below...