LG Shows Off the G4c, A Smaller, Less-Expensive G4
Article Comments 1
May 19, 2015, 7:21 AM by Eric M. Zeman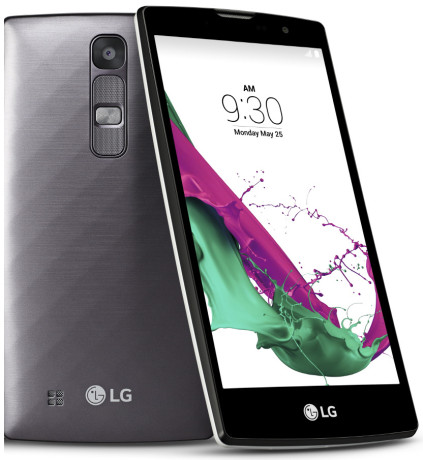 LG today announced the G4c smartphone, a smaller and less-costly version of the G4 handset. The G4c has a 5.0-inch screen at 720p HD and runs a quad-core Snapdragon 410 processor at 1.4 GHz with 1 GB of RAM. The phone has an 8-megapixel main camera and a 5-megapixel user-facing camera; 2,450mAh battery; and a handful of radios, including LTE 4G, WiFi, Bluetooth 4.1, NFC, GPS, and GLONASS. The LG G4c runs Android 5.0 Lollipop and includes LG software functions, such as Knock On, Knock Code, Quick Memo, and QSlide apps. LG said the G4c will reach key markets in the weeks ahead. LG also made the G4 Stylus more official. The G4 Stylus is being sold by carriers in the U.S. as the Stylo.
Barely smaller, worse specs
Soooo, why is Sony the only company who makes good, actually compact phones with the same internals as their larger siblings? Anything 5" and above is too big, even the 4.6" Z3 Compact is basically the largest I'd ever want a phone...