Lenovo Announces Trio of Android Smartphones
Article Comments
Feb 24, 2014, 4:41 AM by Eric M. Zeman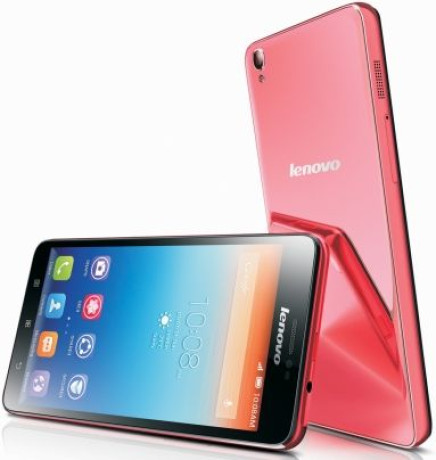 Lenovo today announced three new Android smartphones that hover in the middle of the market. The S860, S850, and S660 for the S Series and all share the same Lenovo user interface customizations. All three devices are equipped with quad-core MTK processors and run Android 4.2.
S860: Lenovo is pitching this phone as ideal for business users. It has a metal exterior, 5.3-inch qHD display, and a battery capable of delivering 24 hours of talk time. The S860 includes 2GB of RAM and a large battery that can charge other devices. It retails for $349.
S850: The S850 (pictured) is more fashionable and uses an all-glass design. It includes a 5-inch HD screen, 13-megapixel main camera, and 5-megapixel user-facing camera. It retails for $269.
S660: This device is slightly smaller thanks to its 4.7-inch screen. It has a brushed metal design, expandable storage, and a scratch/fingerprint resistant screen. Lenovo says the battery is large enough to provide all-day use. It retails for $229.
Lenovo expects all three devices to be available by June.
No messages