Alcatel "Viper" Approved For AT&T
Article Comments 2
Sep 3, 2013, 10:44 AM by Rich Brome @rbrome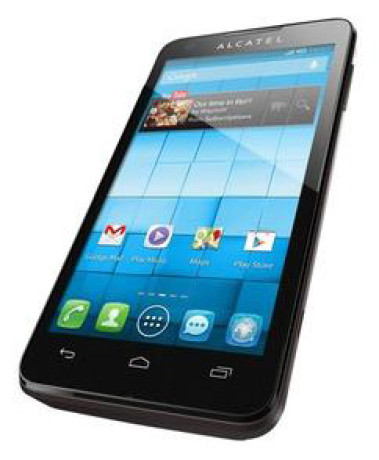 The FCC has approved an Alcatel phone supporting AT&T's unique combination of frequency bands for LTE and WCDMA. The One Touch 7030Y, or Viper (possibly a code name,) is a mid-range Android phone with a 4.6-inch display, 5-megapixel camera, Qualcomm Snapdragon 400 processor, memory card slot, and removable battery, according to documents submitted to the FCC. Neither Alcatel nor AT&T has announced any such phone.
Taking bets on if this is a new GoPhone or not.
I'm betting it is. 🤨
I thought LG already had a Viper?
Interesting.