FCC Approves ZTE Grand X for T-Mobile USA
Article Comments 3
Dec 24, 2012, 12:01 PM by Rich Brome @rbrome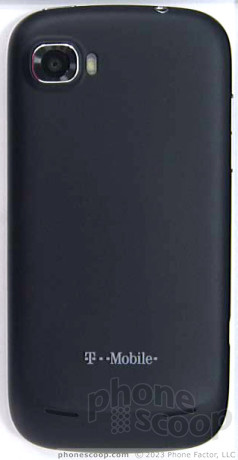 The FCC today approved a version of ZTE's Grand X Android phone that appears to be designed for T-Mobile USA. In addition to sporting a T-Mobile logo on the back, the phone supports the WCDMA 1700 (AWS) network used by T-Mobile USA. ZTE has promoted the fact that its Grand X phones come with a recent and unaltered version of Android. The Grand X has a 4.3-inch IPS LCD display with qHD (960x540 pixel) resolution and a 5-megapixel camera. Other features include a 1-GHz dual-core processor, memory card slot, and removable battery. T-Mobile has not announced the phone and it's not clear when it might launch.
view..
hey i like butts and stuff. but i need to see the front of this baby to judge it properly.. 😛
"Baby's Got Back" is going to be their launch party theme song. 😳
There was no front photo in the FCC docs made public.

You can find front photos of the international version at the links provided, but there's no guarantee that the U.S. version will be identical.