Review: Pantech Renue for AT&T
Form Basics Extras Wrap-Up Comments
Is It Your Type? Body The Three S's
Aug 9, 2012, 11:32 AM by Eric M. Zeman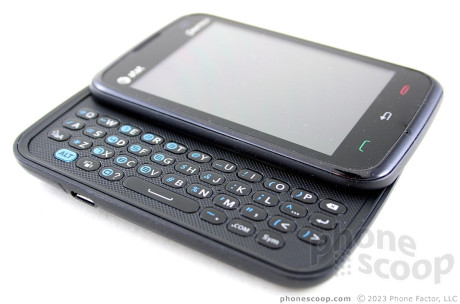 Pantech delivers another quick messaging device to AT&T. The Renue boasts a touch user interface and physical QWERTY keyboard for pecking out messages. See if it's worth a look in Phone Scoop's full review.
Advertisements article continues below...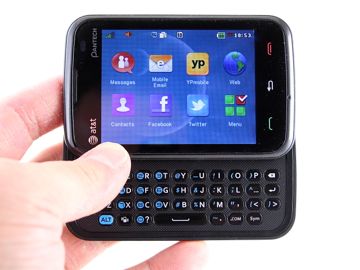 Not ready for a smartphone yet? No worries, Pantech has your back with the Renue. In addition to being environmentally friendly, the Renue bundles together a full QWERTY keyboard and a touch screen in this pocket-friendly quick messaging device.
No messages