Review: Samsung Galaxy Exhilarate for AT&T
Form Basics Extras Wrap-Up Comments 10
Is It Your Type? Body The Three S's
Jul 13, 2012, 3:28 PM by Eric M. Zeman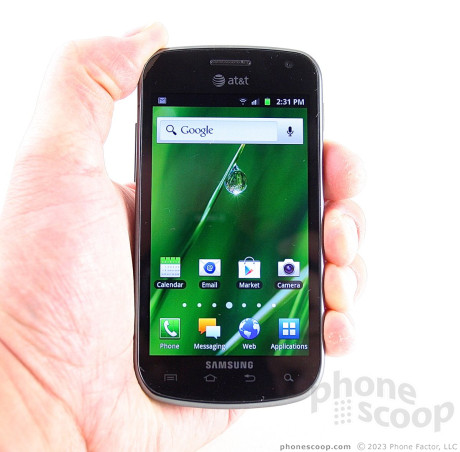 Samsung's mid-range model for AT&T, the Galaxy Exhilarate, offers peace of mind when it comes to carbon footprint thanks to its eco-friendly build. If you're worried that being green means fewer features and down-graded performance, set aside your fears. Find out why in PhoneScoop's full report.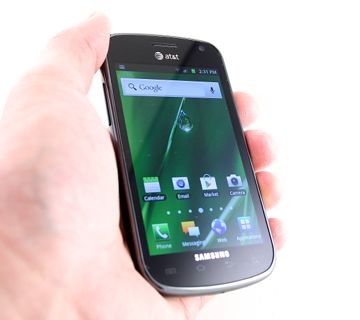 The Samsung Galaxy Exhilarate was first announced by AT&T in January. It's been a very long time coming, but now that it is here, Samsung's latest eco-friendly phone for AT&T is one of its best efforts yet at saving the planet one device at a time. The Samsung Galaxy Exhilarate doesn't aim as high as the Galaxy S III, but it provides enough oomph in the right places to make it worth consideration.
Excellent device.
I have had my exhilarate for 2weeks.the screen is perfect for me at 4inch not to big
Not to small.LTE Is blazing fast and the HSPA+ is allmost as fast as the LTE great price 399.99$ off contract.
🤣 🤣 🤣 🤣 🤣 🙂 🙂 🙂 🙂 🙂 🙂 😁
The HTC Vivid is also 399.99 no contract.