Sony Ericsson 2003 Product Launch
Phone Photos Press Conference
Mar 3, 2003, 7:00 PM by Rich Brome
Live report from the press conference in New York City. Exclusive photos of the Sony Ericson T610, T310, T608, and T606, plus a full photo report from the presentation.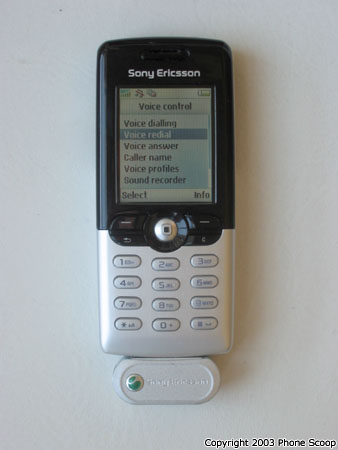 T610 with flash attachment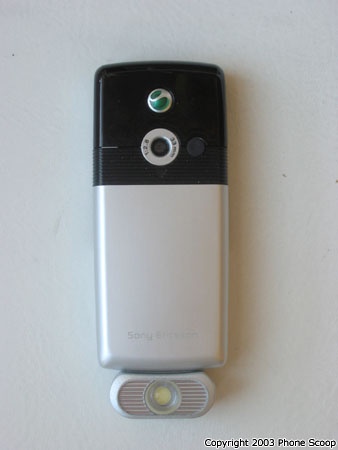 T610 back with flash attachment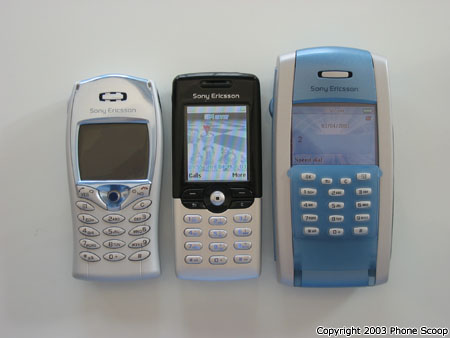 T68i, T610, P800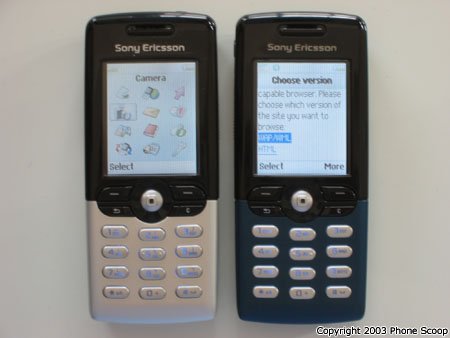 The T610 will be available in silver, blue, and red, although the faceplates are not user-changeable.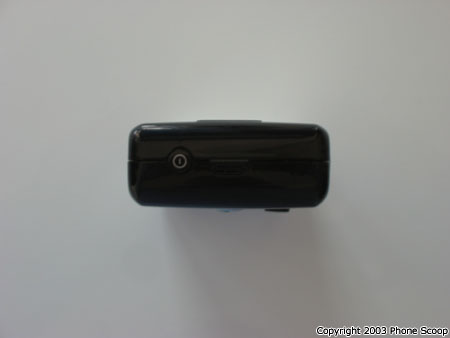 Top of T610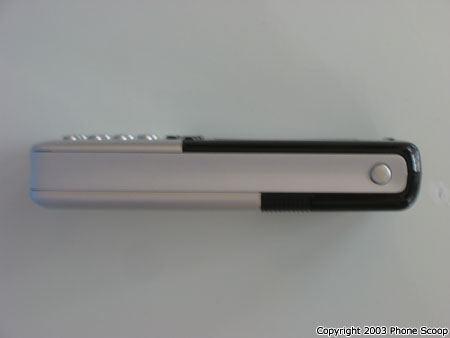 Right side of T610, with button to launch browser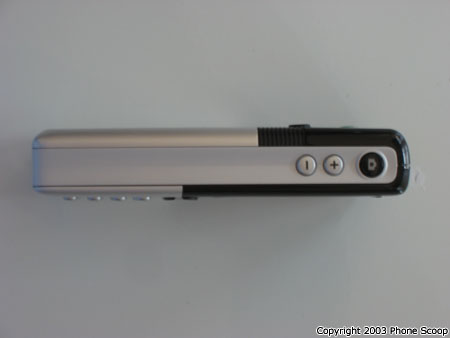 Left of T610, with camera button and volume / scroll keys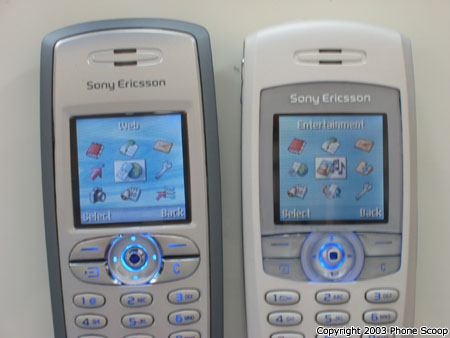 T606 and T608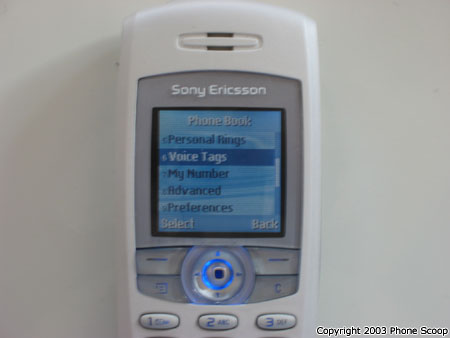 T608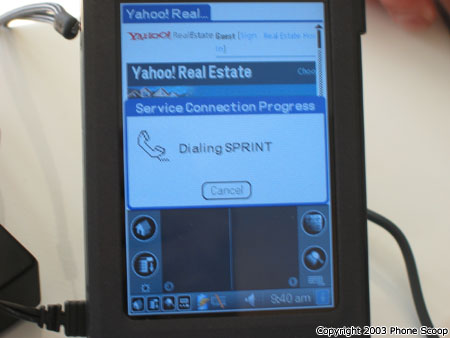 A Sony Clie PDA using the T608 1xRTT data connection via Bluetooth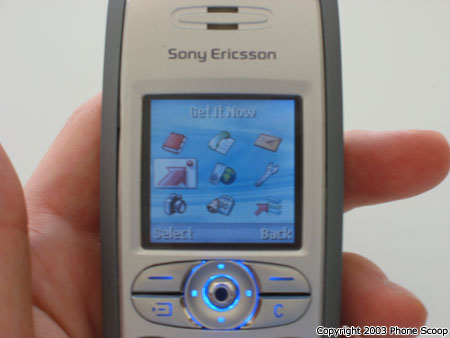 T606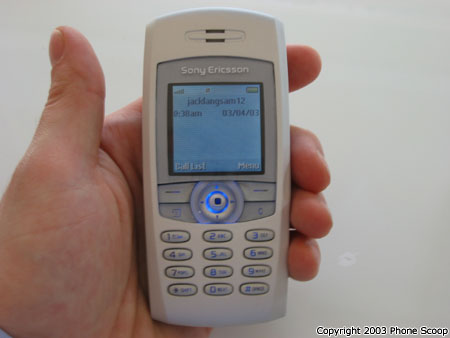 T608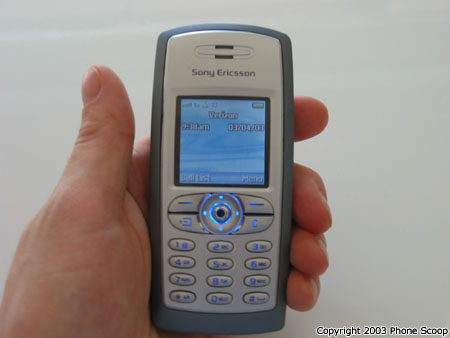 T606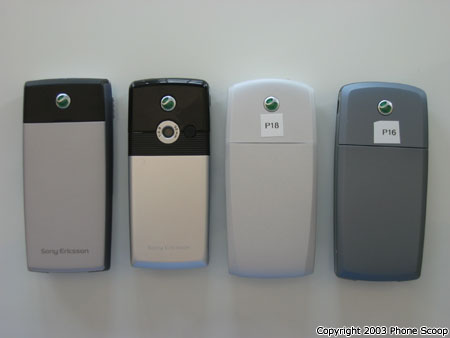 Back of T310, T610, T608, T606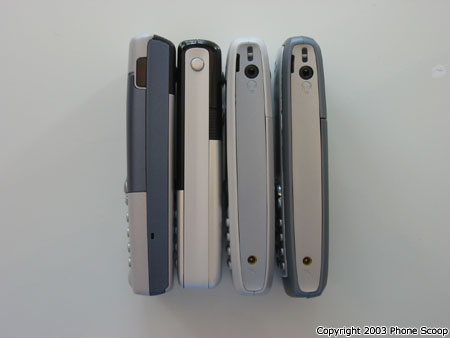 Side of T310, T610, T608, T606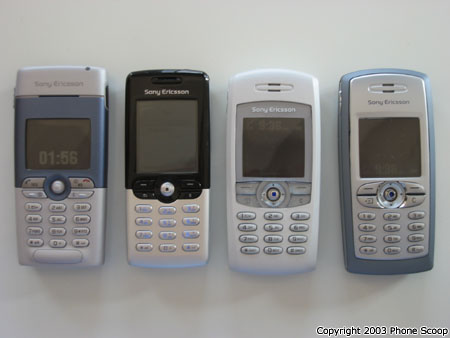 T310, T610, T608, T606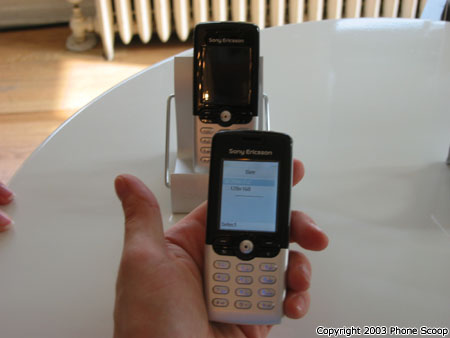 T610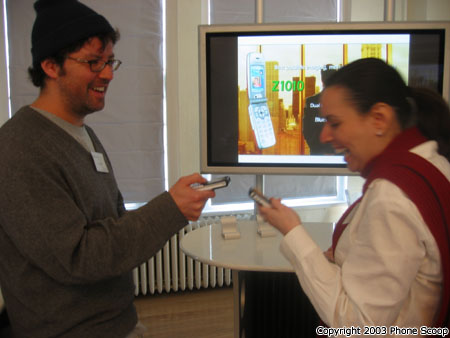 Fun with the T610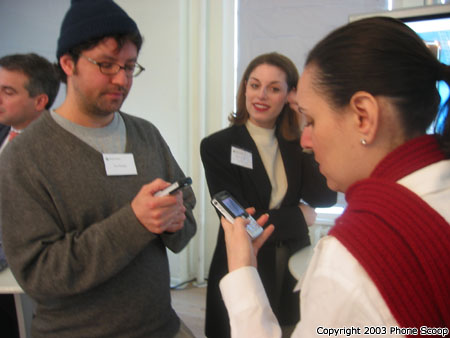 Fun with the T610