Virgin Mobile Phone Reviews
Phone Scoop Reviews Editor's Choice
All Virgin Mobile phones and info ›
---
The Desire from HTC is the little smartphone that can and will. It may be a mid-range device, but it puts some high-end hardware to shame. Read Phonescoop.com's full review here.
---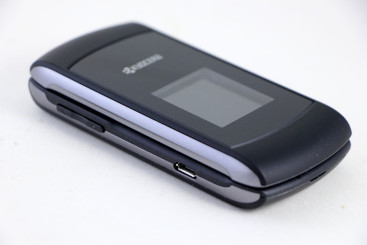 Kyocera's Kona is a basic feature phone that is best reserved as a dedicated voice line.
---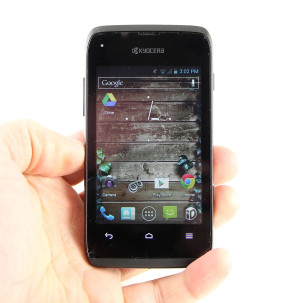 Bargain hunters take note: the Kyocera Event costs just $80 and offers a stock Android 4.0 experience. See if the Event is the phone for you in Phone Scoop's full report.
---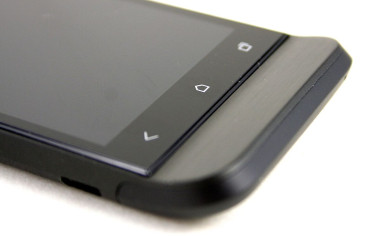 HTC's One V is a retro-tastic Android smartphone that may be small in size, but is big at heart. Read all about the One V in Phone Scoop's full review.
---

Alcatel offers the Venture to Virgin Mobile's prepaid crowd, an Android smartphone that includes a QWERTY keyboard, Gingerbread, and a 2-megapixel camera. Here's Phone Scoop's full review of this $99, no-contract smartphone.
---
Motorola's Triumph for Virgin Mobile brings a big screen and other big features to the contract-averse. Just because this phone is for pre-paid customers doesn't mean it takes any short cuts. Here's what Phone Scoop has to say in this full review.
---