Apple, Google Team up on Phone-Based Contact Tracing to Fight Pandemic
Article Comments
Apr 10, 2020, 12:25 PM by Rich Brome @rbrome
updated Apr 10, 2020, 3:46 PM
Updated: Fixed typo "promise have committed to making".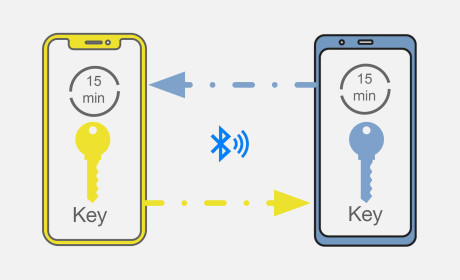 Apple and Google will work together to build interoperable contact-tracing technology into both the Android and iOS phone OSes. The technology will use Bluetooth — which has a typical range of about 30 feet — to keep track of everyone you come near, so that public health workers can quickly look for additional new infections when someone is diagnosed with COVID19 (Coronavirus). This new OS-level technology will have an API designed to integrate with official apps offered by public health authorities. Google and Apple have committed to making "user privacy and security central to the design". The technology will roll out in two phases. First, in May, both companies will release APIs that enable interoperability between Android and iOS devices using apps from public health authorities. Second, in the coming months, Apple and Google will build a full contact-tracing function into each OS that is opt-in and works without a special app.
AD article continues below...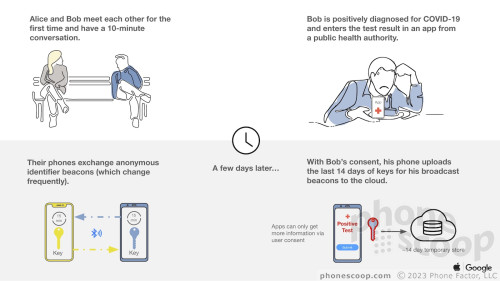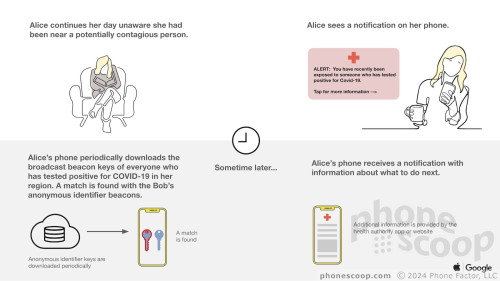 No messages