Samsung Intros Unlocked Galaxy S7 and S7 Edge
Article Comments 1
Jun 30, 2016, 7:17 AM by Eric M. Zeman @zeman_e
updated Jun 30, 2016, 10:34 AM
Updated: added LTE bands; added Band 41 (Sprint) to list.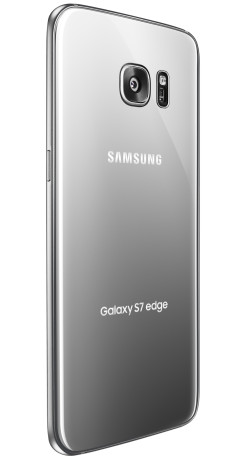 Samsung today said U.S. consumers can buy unlocked variants of the Galaxy S7 and S7 Edge. The devices are identical to those sold by carriers, but are unlocked and can be used on any GSM/CDMA network in the U.S. and abroad. The unlocked S7 and S7 Edge support LTE in Bands 1, 2, 3, 4, 5, 7, 8, 12, 13, 18, 19, 20, 25, 26, 29, 30, and 41, making them highly compatible with AT&T, Sprint, T-Mobile, and Verizon Wireless. Moreover, the devices ship without carrier apps and instead come with a clean build of Android 6.0 Marshmallow and Samsung's TouchWiz. The unlocked Galaxy S7 and S7 Edge are available from Samsung.com, Amazon, Best Buy, Ebay, Sam's Club, and Target.com. The S7 costs $670 and the S7 Edge costs $770.
Not Bad, but?
I may have been more interested a few months ago when they first came out, but would like to see "the what is" with the new Note 7 and if it will be sold through similar channels?